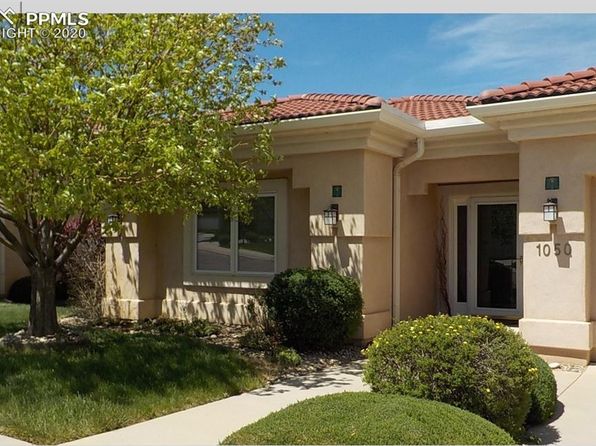 Denver realtor and foreclosed home buying tips
Buying a foreclosed home in Colorado: It's OK to go into your property search with the intent to purchase a foreclosure, but don't wear blinders and assume those are the only homes you should check out. Yes, there are some competitively priced foreclosures on the market, but the same can be said of traditional listings. Foreclosures often come with baggage – liens against the property, repairs that need to be made, and so forth. A traditional seller might be more flexible about taking care of repairs or negotiating price. Additionally, if you limit your search to foreclosed properties, you may not end up in your desired neighborhood or with the style of home you've always dreamed of.
There's no exact formula on what the bank's bottom line will be, so if foreclosed homes in your area are selling quickly, it's important to work with your agent to craft a strong offer, backed up by your preapproval letter. In many instances, foreclosures are already discounted so an offer that's too low might be a non-starter for the bank. Keep in mind that the type of house and location matter, and some homes might sell faster than others. In competitive markets, you might need to offer asking price (or slightly more if there are multiple bids) and keep contingencies at a minimum.
Launching the negotiations with a low-ball offer is not likely to work in your favor. This tactic might have worked during the last recession when lenders were desperate to mitigate their losses. But sellers are able to be more discerning now. In fact, underpricing is the number one reason banks reject short sale offers. Another common reason for rejection is an incomplete offer – one that doesn't contain all the necessary documents. So make sure you have your paperwork in order before attempting to buy a short sale home, just like you would for any other home purchase. Find extra information at How to buy a short sale home in Colorado.
My marketing background has proven to be a valuable strength in selling listings. As a seller, you'll get a comprehensive detailed strategy in pricing, staging and selling your home. As a buyer, you'll get an in-depth look into a neighborhood's real numbers so you can make an informed decision. Being involved in the community is important to me. Not only am I active at my local church, I also volunteer for Habitat for Humanity and the Selian Hospital. I like spending time with friends and family, working on arts and crafts, working out, and just having fun.
Hi, I'm Jenn. I am passionate about real estate and enjoy sharing my knowledge with clients to help them make good decisions. I've had my real estate license since 2001; and am an experienced agent, representing both buyers and sellers. Currently, I serve all of Denver Metro and the surrounding areas. Thanks to my growing up in Colorado, I give my clients an inside look into neighborhoods, communities and amenities nearby. When I first started out, I focused on helping first time home buyers, becoming very familiar with financing, foreclosures and HUDs, and other details related to successfully closed transactions. Shortly after, I decided to start working with both buyers and sellers. Over the years, I have helped hundreds of sellers and buyers successfully navigate the stressful world of real estate. See extra info at https://www.jennifer8z.com/.